A Letter to Unborn You
Sat Nov 13
0 Comments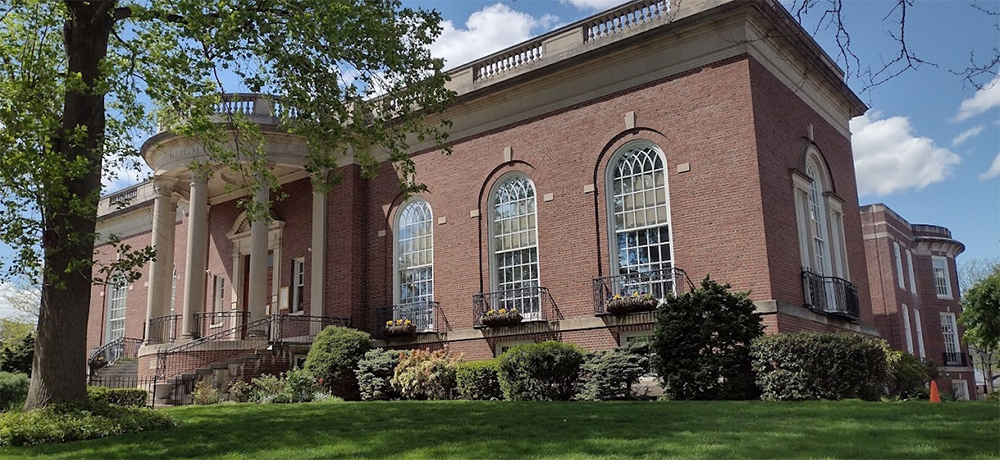 Dear Granddaughter,
I don't know where you exist right now in this mysterious universe. Your grandparents as a human are living in corner of a terrestrial planet called earth along with your father. The earth is politically divided. That division has given birth too many countries along with Nepal. Human being have made the different calendars to make life easier for count the day, week, month and year. Today is Wednesday and I am writing this letter from the small room of Waltham, a town of Massachusetts, United States of America. The United States is one of 195 countries that have divided the earth.
This is a pandemic time. And human on earth suffering from small virus called Covid-19.
Your grandparents moved here from Nepal along with your father while the earth is suffering from the pandemic. Your grandma and I believe that only education can change the people life in our life time. That's why brought your father with us here. That is the reason your father has been going to school in the USA. That is the reason your father loves book and library. That is the reason your father is fluent in different language in different parts of the world.
Honey,
Yes Homo sapiens on earth have different nationality, different language and different God. In the core nature, human being is a human being. Not only the human of East but also of the West, are all taking the same breath. You may be proud of your caste. You may be reluctant to have love affair, marry a so-called lower caste person. You have to be aware about it from the beginning. There is no difference between being born in this caste and that caste, this religion and that religion, this country and that country. It is just a superficial human made divisions. And naturally we all are human. We can not avoid a context. That's why you should be careful about women's freedom. That's why you should be aware about happiness for making life related decision.
When I write to you letter in small room in Waltham, I am remembering a man who wore a simple turtle neck t-shirt. I don't know what caste Steve Jobs belonged. I just know his work and contribution to world as a business magnate and silent philanthropic. He was a co-founder of Apple, Pixar and NeXT. He was a god to my generation who interested with computer and technology. His personality was as high as Mt Everest for his perfect and genuine contribution in the technology and innovation. Speaking at the Stanford university commencement in 2005 he said that, 'Stay Hungry. Stay Foolish.' It has been ten years since he passed away. And I want to repeat the same to you
Stay Hungry. Stay Foolish.
Waltham, Massachusetts, USA, 31 March 2021
(Originally published in the Waltham Public Library's publication 2021)